It was a very different 2013 for me. After selling the #929Evo last fall, I had a complete of renting. I drove a Miata, a Volvo (twice), 2 Mustangs, 3 different BMW SpecE30's and a Subaru STI rally car. I set a
track record
, took
1st
in a Sprint race, took
1st
in an Endurance and tried some Rallying!
We started at Gateway with a NASA sprint weekend in a PTE Miata. First place and a track record.
Next up was the 1st of two
24 Hours of Lemons
events. With 65+ other cars, we turned some crazy 3-hr stints into 420+ laps over 15hrs and a solid yet disappointing 2nd place overall.
Another NASA Sprint race weekend - in a Mustang that never ran correctly followed next and definitely one of the most frustrating weekends in my race career.
A planned gap over the long hot summer months came next. Lots of work setting up a July/August event but it all fell through.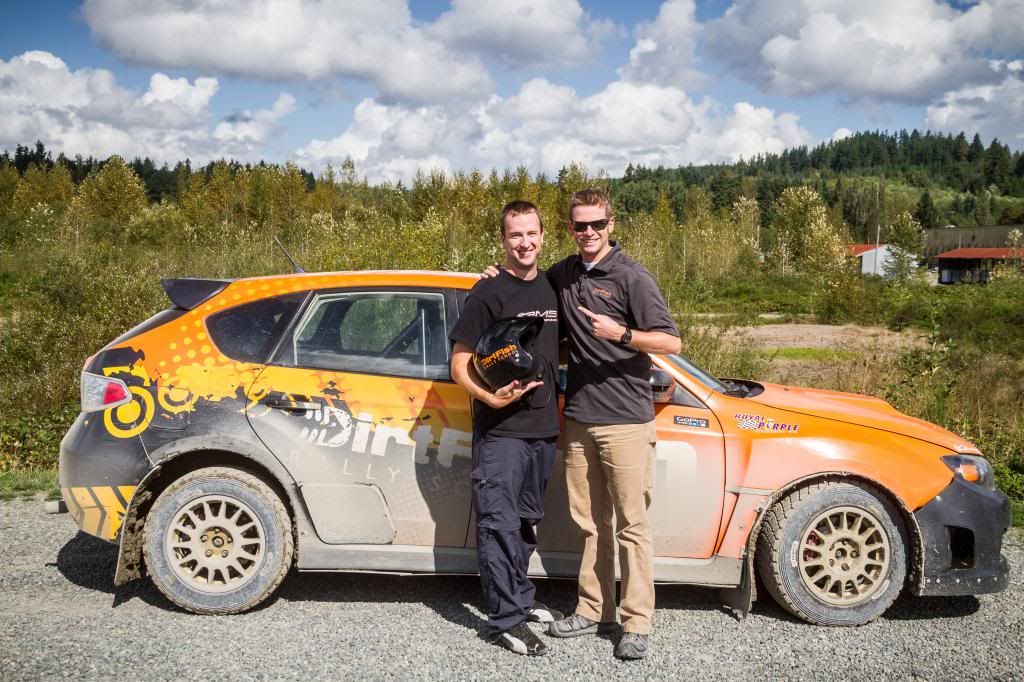 Finally, 2 weeks before a 4.5hr Enduro at Autobahn I had lines on 3 different rides. 1 fell through, 1 was out of my pricerange and the one I went with netted me my first ever Enduro win! In a Mustang no less...
A quick 1/2 day excursion to DirtFish outside Seattle during a weekend getaway yielded some good video and showed me the gravel stuff is crazily different than the tarmac stuff!
I had a November Chumpcar race lined up at a brand new track, but it fell through as well. I scrambled and picked up an early December Enduro + Sprint weekend with NASA and it was pretty awesome.
Overall, I seemed to gravitate towards Enduros. If nothing else, it helped maximize my seattime and get the most out of an event or weekend. There were some good arrive-and-drive options, some good friends with good cars and some not so great events.