Last weekend was the NASA Midwest/Great Lakes crossover event at Putnam Park just outside Indianapolis. We had a total of 38 cars in the TT group hammering around the 1.77 mile track. I ran TTB and ended up First in class both days out of 4, and 7th fastest overall with a 1:18.0. My goal was the class record which I missed by .3.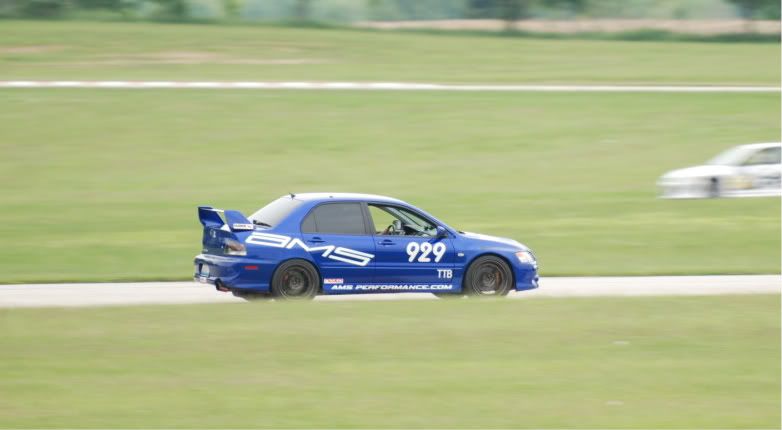 Besides some pesky stock intercooler hose issues and dodging the raindrops, the weekend went very smooth. It's so great to have an AMS tune that you can beat on without worrying!
Thanks also to my parents for coming by and supporting me!