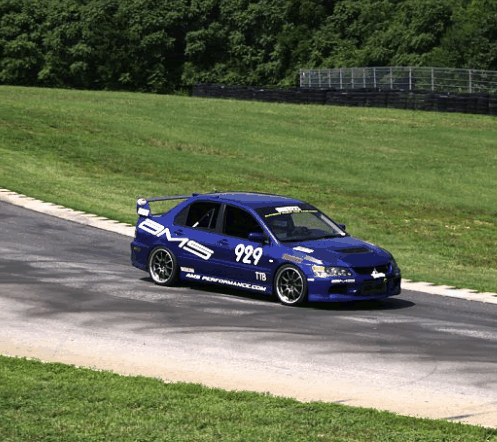 What an insane 6 days! Yes...6 days. A total of about 2100 miles driven, 52 miles of being towed, 200 miles on track at VIR and a lot of fun!
The track is insanely fun. 140+mph in 2 sections and 120+mph in the esses - per lap!! 102-103 temps all weekend plus humidity. The car held up just awesome; zero problems.
The truck did not - and was the reason for the towing mileage. It's actually still in VA; but I don't own it anymore... Much much more detail to come.